NEW PROJECT: NIGHTPHONE
Somewhere in a major metropolis at night. Somebody gets a message and stops. What has happened?
The Story continues... READ MORE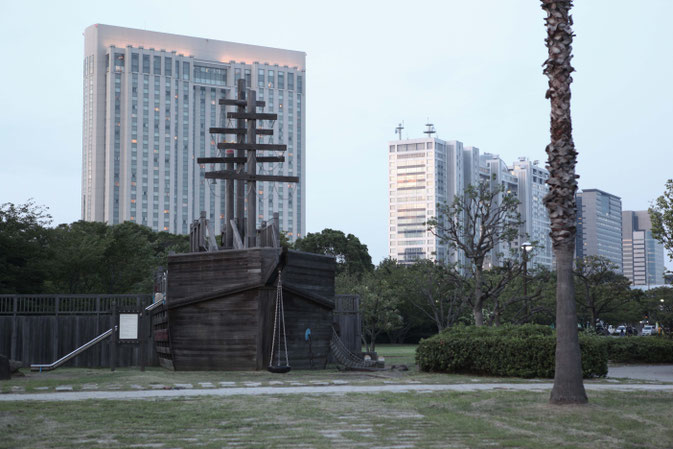 TRANSITIONS is a long-term project, which deals with the issue of change or transition. In this ongoing Series, image and text are placed in a different context.  READ MORE
ONE MOMENT SILENCE: STREETPHOTOGRAPHY IN JAPAN

I have been in Tokyo, Kyoto, Osaka and Hiroshima on the road with my camera. Here is a series of more than 30 pictures. READ MORE

NEW PROJECT: SUPER ELIOT EDITORIAL

Markus Henning aka Beatbox Eliot is a German graffiti artist, beat boxer and comic artist. He has lived long time in Berlin. Now he is back in Munich again. In the coming months I will document his work. READ MORE

SERIES: PLAYGROUNDS

The population of Japan is getting smaller and smaller. But Germany also has problems with demographic change. The series PLAYGOUNDS deals with this topic. There will be soon more. STAY TUNED!
SERIES: 20.000 REFUGEES IN 50 HOURS (5.09.2015)

20.000 refugees arrive this weekend in trains from Austria and Hungary in Munich. They are welcomed by the people of Munich with enthusiastic applause. The cooperation between the authorities and the volunteers is
very well organized. READ MORE

PROJECT: 20 YEARS BELFAST (1996 - 2016)

In 1996 I was in Belfast, to write about the conflict in Northern Ireland. The photographs, which can be seen here, were taken between Shankill- and Falls Road. Next year I will come back to the city and document, what has changed.

More about this topic soon...
---
---
---
ANALOG: CANON EOS 3 , Kodak T-Max 400 DIGITAL: CANON EOS 5d Mark II,
EF 24 -70 mm L LENS    No additional light or flash.
---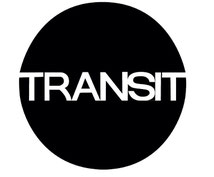 STREET & URBAN & PORTRAITS & DOCUMENTARY PHOTOGRAPHY
MICHAEL DIRK SCHOLZ AKA TRANSIT / GERMANY / MUNICH
FOLLOW ME ON TWITTER AND ON MY NEW INSTAGRAM ACCOUNT.
---